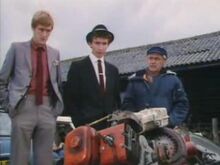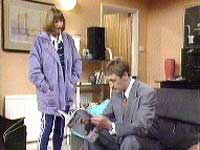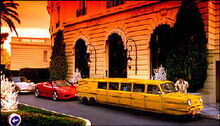 Freddie Robdol was an unseen character he was known as a art Conassier and loved all things french he was then known as Freddie the Frog In the Comedy Rock and Chips he retired to bournemouth where he had a Chalet filled with amazing art pictures and all things french and his love for Whisky later he'd faked his funeral in Only fools and horses The frogs Lagacy where it was dicovered that he'd became Fredarick Brodarick so he could come back to reclaim the gold billion in this case being a good salior throw the gold into the sea he'd swam to shore he'd sat on his own ditanater and in 1963 eventully kicked the bucket held by Jelly Kelly he was later found on the roof now played by Justin Timberlake The frogs Lagacy part 13 remastered and now runs a shop in Danger UXD as Manager
Ad blocker interference detected!
Wikia is a free-to-use site that makes money from advertising. We have a modified experience for viewers using ad blockers

Wikia is not accessible if you've made further modifications. Remove the custom ad blocker rule(s) and the page will load as expected.